Rebuilding Ukraine: How the EU Should Support Ukraine's Reconstruction and Recovery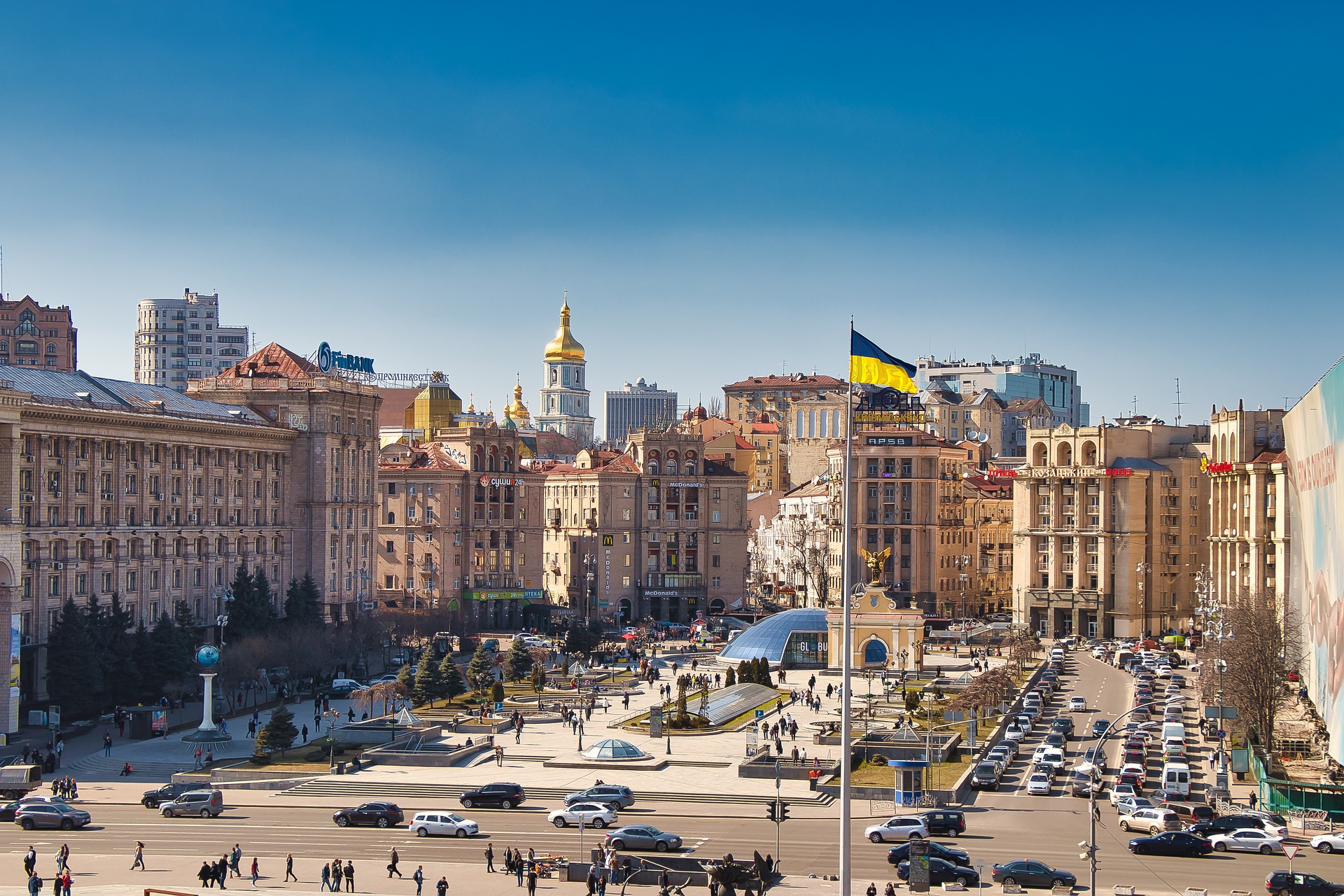 Russia's brutal war against Ukraine has disastrous consequences for the country. Although an end to the war is currently not in sight, it is already clear that a huge international effort will be required to support Ukraine's reconstruction. At the Ukraine Recovery Conference in July, the Ukrainian government presented a National Recovery Plan that envisions a deep modernisation of the country.
The Ukrainian government's reconstruction priorities are well in sync with the European Union's (EU) ambition to promote Ukraine's transformation towards an EU member state and to foster the country's green and digital trans¬ition. The National Recovery Plan fully embraces the "build back better" principle and closely aligns the reconstruction plans with the EU's norms and standards.
The EU, on its part, is willing to bear a major share of the international effort required for Ukraine's recovery. However, the same degree of unity and resolve that the EU showed when forging its initial response to the war will be needed to realise a strong EU leadership role in supporting Ukraine's long-term reconstruction.
This article was first published on the IDOS website.
---
(Photo credit:  Andrzej via Pixabay)