Sanctioning Russia through energy? Think twice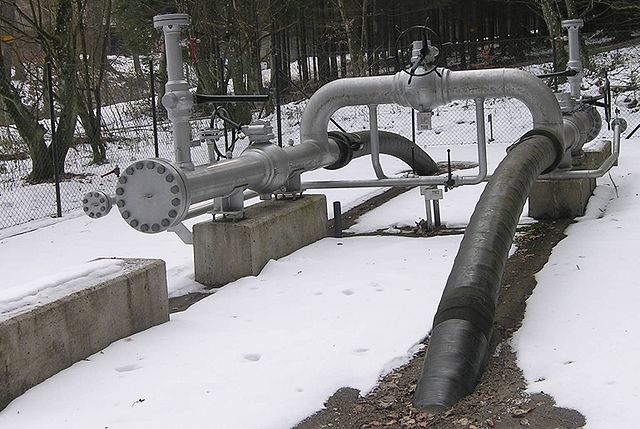 The EU–Russia strategic partnership is running out of gas. While Moscow is finalizing the annexation of Crimea – at the expense of Ukraine and international law – Europeans are responding with new punitive measures. At first these measures essentially consisted of economic sanctions targeted at the entourage of President Vladimir Putin. Now Europeans intend to go a step further. They want to break free of their energy dependence on Russia. Yet, as legitimate as it may be, the European intention to diversify its energy sources contains a number of shortcomings or even contradictions.
Published in European Geostrategy, 26 March 2014.
A translated version of this article was published under the title 'Evitons de renforcer l'axe Moscou-Pékin' in La Libre Belgique on 28 March 2014 (in French).
(Photo credit: Wikimedia Commons)