Spearheading European defence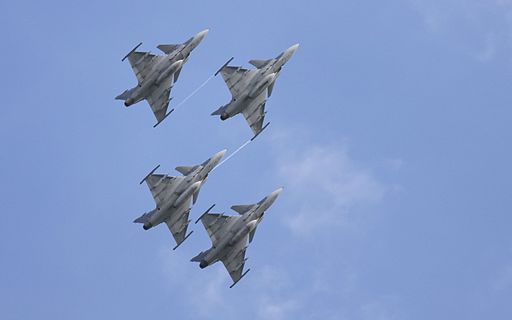 Sven Biscop contributed to a report from Egmont's sister institute, the Netherlands Institute for International Relations Clingendael, which assesses to what extent the provisions that were introduced with the Lisbon Treaty could contribute to strengthening the CSDP. This includes Articles 42.6 and 46 on Permanent Structured Cooperation (PESCO), Article 44 on groups of states taking the lead on operations, as well as Article 42.7 on mutual assistance.
This article has been published first as a Clingendael Report.
(Photo credit: By Stefan Sundkvist [CC BY 2.0 ], Wikimedia Commons)