Taming Techno-Nationalism: A Policy Agenda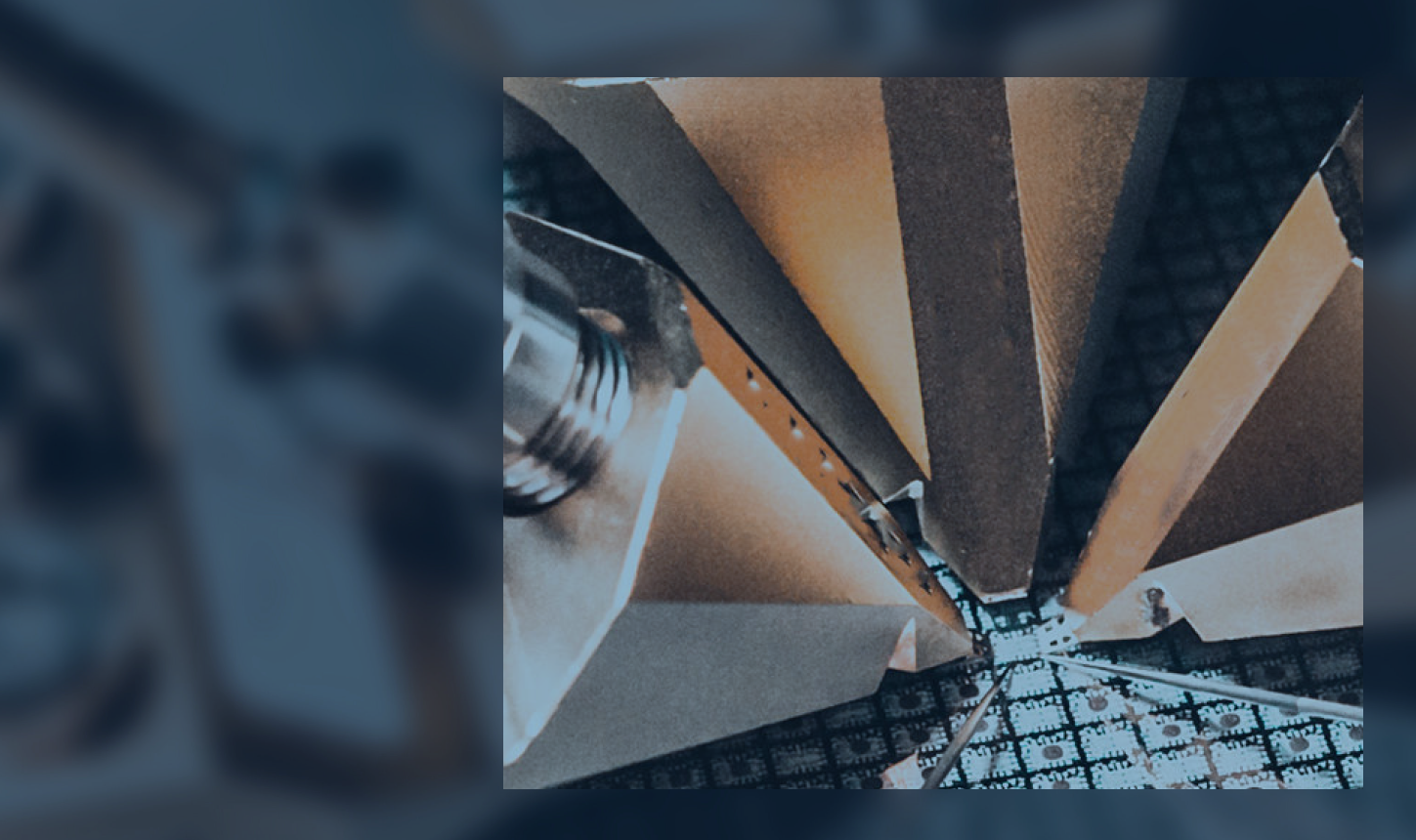 In recent years, the Netherlands and other European countries have been confronted with attempts by the United States (US) and China to force or prevent the transfer of sensitive technologies. The geopoliticization of such technologies is emblematic of a far wider and more worrying trend at the global level. Awareness of the economic, military, and strategic relevance of access to and control over the distribution of modern technologies is growing. Recognition that a nation's technological innovation and capabilities are directly linked to its national security, economic prosperity, and social stability is driving a new wave of "techno- nationalism" or "innovation mercantilism". States treat access to sensitive technologies as a zero-sum game and pursue policies to expand national control over and international influence through sensitive technologies. These technologies are extremely costly and time and human capital-intensive to develop. The technological know-how necessary to pioneer breakthroughs and to engineer and realize real-world applications takes years to cultivate.
States leverage a variety of tools to expand their access and control over sensitive technologies and to undermine the competitiveness of allies and adversaries alike. Policy instruments include, but are not limited to, traditional mercantilist practices such as import and export controls, the subsidization of national champions, espionage, laws designed to force foreign companies to transfer core technologies, initiatives to revise international technical standards, and even global infrastructure development strategies.
The practice has, in Europe, contributed to an intensification of discussions surrounding the need for a European strategic autonomy. European strategic autonomy has grown to encapsulate not only the need for European autonomy in military operations, but, more generally, the notion that the EU and its Member States ought to be able to make decisions without being constrained by their relationships with external actors. European Union (EU) officials have made repeated reference to the importance of safeguarding the bloc's "digital" and "technological" sovereignty, highlighting their recognition of science, technology, trade, data, and investments as emerging sources of influence in international politics. The sentiment has resulted in the introduction of a bevy of new pieces of legislation, with the Digital Services Act (DSA), the Digital Markets Act (DMA), the Cybersecurity Strategy, and the General Data Protection Regulation (GDPR) all being geared towards protecting EU consumers, eroding the monopolistic market power of US and Chinese tech giants, and incentivizing the emergence and growth of EU-based competitors.
In dealing with techno-nationalism, European states will need to implement new policies and oversight processes to safeguard security and promote prosperity. They will need to reduce the negative impact of techno-nationalist policies by putting safeguards in place on the one hand, while working to bolster the competitiveness of their innovative ecosystems on the other. This study identifies and evaluates a portfolio of policy measures that can, within the confines of existing EU initiatives and regulations and in-keeping with international law, be implemented by the Netherlands and other EU Member States to achieve these ends.
This article was first published by The Hague Centre for Strategic Studies.