The EU as a partner in cyber diplomacy and defence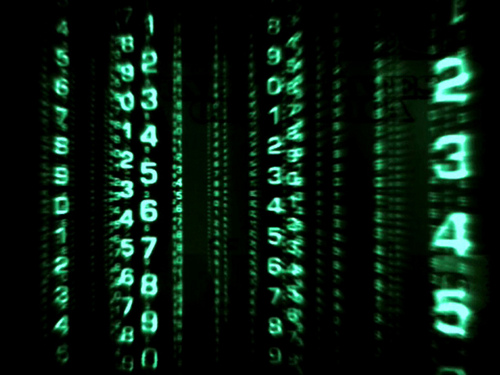 The European institutions became involved in cyber-related issues in the 1990s. However, cyberspace only came to be conceived as a security space a decade later. As late as 2003, cyber issues were not even mentioned in the European Security Strategy (ESS). That was to be progressively rectified with a number of non-binding communications from the European Commission, focusing mostly on the security of the EU's cyberspace.
Read the chapter, as first published in the Handbook on cyber security.
(Photo credit: Marsmet, Flickr)