Vol. LXIII, Issue 1 (2010): European Foreign and Security Policy after Lisbon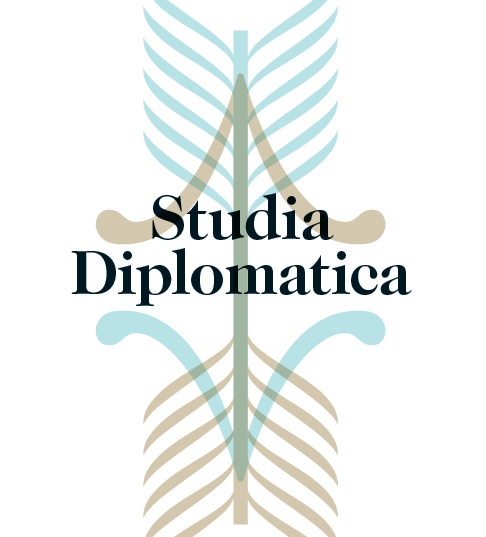 – Two logics, one treaty: the Lisbon Treaty and EU foreign policy in Brussels and at the UN, Katie Verlin Laatikainen and Anne Degrand-Guillaud
– Russia as an aspiring power centre and the elusiveness of modernity, Patrick F.P. Nopens
– European security and defence policy seminar, Lisbon 2009 creating the future human capabilities of the CSDP, Pedro Ferreira Da Silva and Sylvain Paile
– Convergence milestone from ESDP to CSDP, Patrick Wouters
– Sensitivity and vulnerability shifts and the new energy pattern in the EU-Russia gas trade. Prospects for the near future, Filippos Proedrou
– The two faces of civilian in civilian crisis management: an opportunity to bring them together in the Lisbon era, Stephanie Blair and Giji Gya
– Generating a common CSDP mindset? Remarks on the inconclusive process of the development of an EU strategic culture, Vasilis Margaras.