Waarom economische sancties (maar niet willen) werken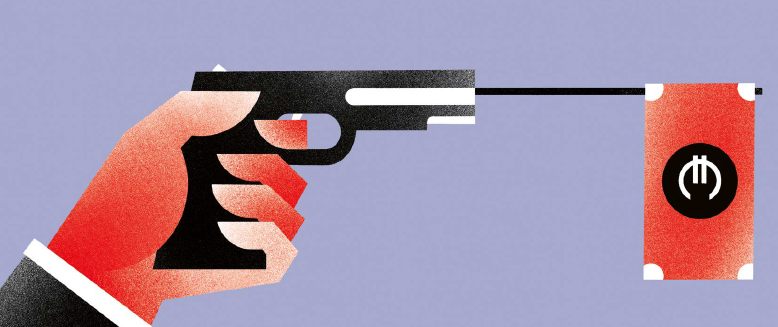 Als reactie op de invasie van Oekraïne probeert vooral het Westen met harde financieel-economische sancties Rusland te raken. Het exacte doel van die sancties is niet altijd even duidelijk: het einde van de oorlog bespoedigen of het Poetin-regime ten val brengen? Bovendien is het maar de vraag of die doelen met economische middelen bereikt kunnen worden. Wat kunnen we leren uit de geschiedenis van 'het economische wapen'?
Dit artikel is voor het eerst gepubliceerd op de website van Apache.
Om meer te lezen, klik op VIEW PDF hieronder.
(Photo credit: Apache)