Vol. LXVII, Issue 4 (2014): Various shades of federalism: Which responses to the rise of populism and euroscepticism?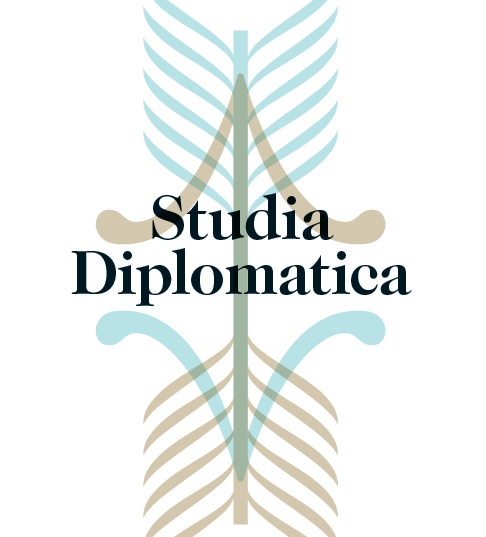 Articles
British euroscepticism and British exceptionalism. The forty-year "Neverendum" on the relationship with Europe by Andrew Glencross
Historical "Monetary Unions" . Lessons for the current Eurozone crisis?  by John Ryan and John Loughlin

Federative dynamics in the EU under the influence of EU citizenship rights in time of crisis by Alessandra Silveira and Isabel Camisao
Demos-cracy for the European Union. Why and how by Philippe Van Parijs
A federalist rescue of sovereignty as a response to populism and euroscepticism by Sophie Heine
Why federal union is necessary. How it should be done and when  by Andrew Duff
For subscriptions, please contact Academia Press (http://www.academiapress.be/contacts).