The European Union: a new security actor?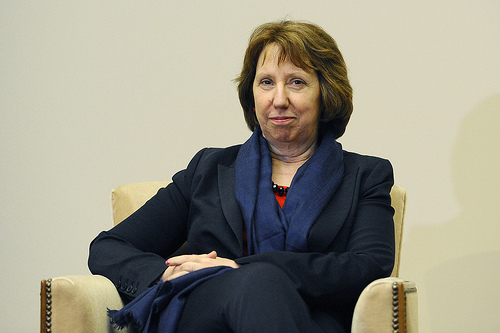 Security considerations were at the heart of the European project, but the European Union has started to develop fully-fledged security policies only in recent years. At this stage, the EU is a fledgling security actor, with limited capabilities and strategic clout. This paper analyses the EU's contribution across four key security functions. It concludes that in spite of global ambitions stated in various documents, the EU remains first and foremost a regional security player.
Published in EUI Working Papers, RSCAS 2014/45.
(Photo credit: EEAS, Flickr)