South Africa and the EU: a tense partnership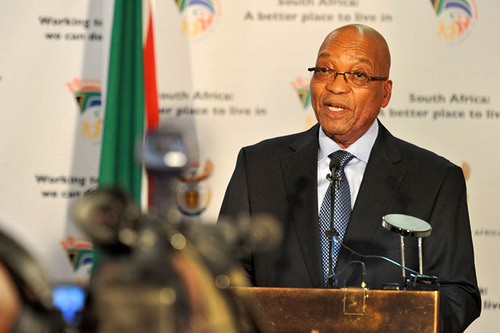 South Africa is a key partner for Europe in its relations with Africa.That is why the EU has a strategic partnership with South Africa since 2007. But the relations between the two partners are not exactly easy.
Published under the title "Zuid-Afrika en de EU: een gespannen partnerschap" in Internationale Spectator, jr. 68, nr.6, June 2014, pp. 35-39. (in Dutch)
De PDF van dit artikel is met toestemming van de redactie overgenomen uit de Internationale Spectator, maandblad voor internationale politiek, uitgegeven door de Koninklijke Van Gorcum te Assen namens het Nederlands Instituut voor Internationale Betrekkingen 'Clingendael' te Den Haag.
(Photo credit: GovernmentZA, Flickr)